A community organized TED-like event designed to spread ideas, spark conversation, and address changes affecting South Los Angeles.
TEDxCrenshaw is an independently organized event comprised of passionate volunteers who are dedicated to ideas worth spreading.
The Ebell of Los Angeles Clubhouse 743 S Lucerne Blvd, Los Angeles, CA 90005,
Mon, October 17, 2022, 7:00 PM – 9:00 PM PDT | Click here for tickets
Run of Show
6pm Garden Reception with food and drinks (open bar and non-alcoholic options available)
7pm Show Starts (Includes an intermission)
9pm Show Ends
9pm – 11pm Afterparty (Open to VIP, Sponsors, Volunteers, and Team Members)
2022 TEDxCrenshaw Speakers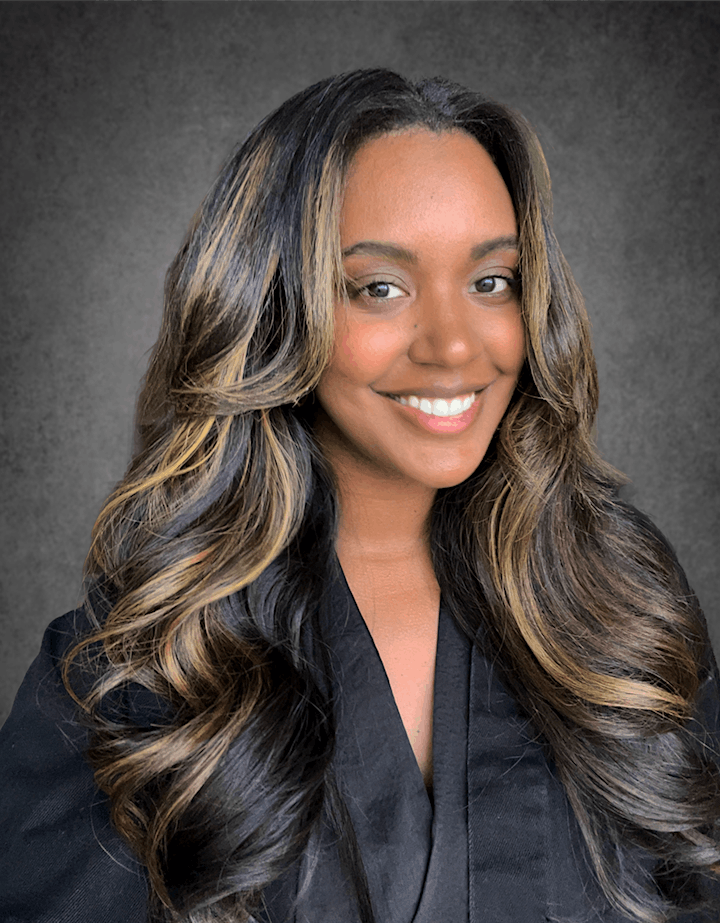 India Williams is Executive Director of ScaleInspire, a 501(c)(3) nonprofit that empowers underserved youth to leverage entrepreneurial thinking to tackle systemic problems. In addition to her involvement in the non-profit space, India takes on the role of Community Director for ScaleHealth, an organization supporting the acceleration of healthtech across the US and internationally. Additionally, in 2017, she accomplished a major life goal when she won the title of Miss California USA at just 20 years old. Throughout all of her endeavors, India's primary goal is to cultivate a healthy culture rooted in supporting the growth of our community across various geographic, demographic and social sectors.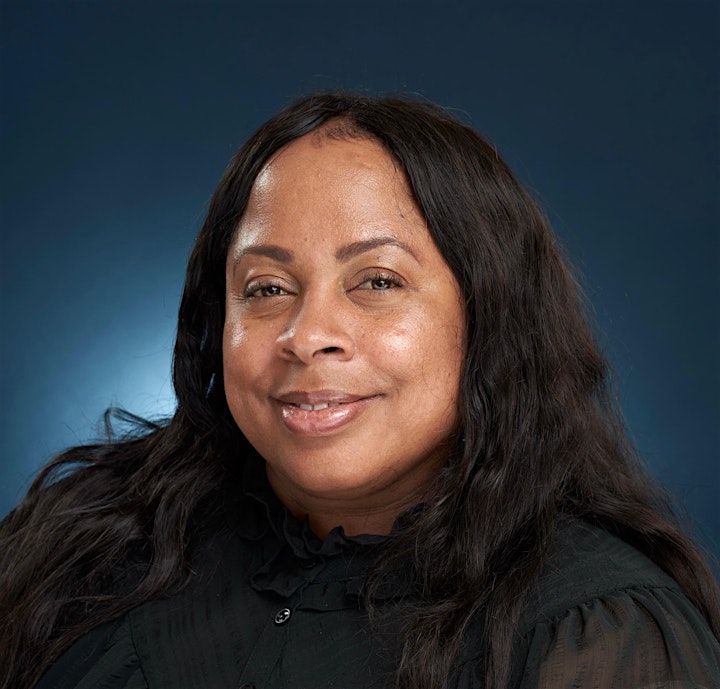 Nicole Walker currently works as the environmental compliance manager for the Ontario International Airport Authority, one of the fastest growing airports in the nation. She is currently a PhD candidate at California Baptist University. Ms. Walker is an alumna of several political training programs (Los Angeles African American Women's Public Policy Institute Class of 2020, New Leaders Council- Orange County 2014 and Emerge California 2016). Ms. Walker also has the pleasure of serving as the Southern California Political Director for the California Democratic Party's Black Caucus and as the advocacy chair for the Los Angeles Urban League Young Professionals. Her son, along with the community as a whole, serve as her inspiration in becoming more involved in social justice and politics.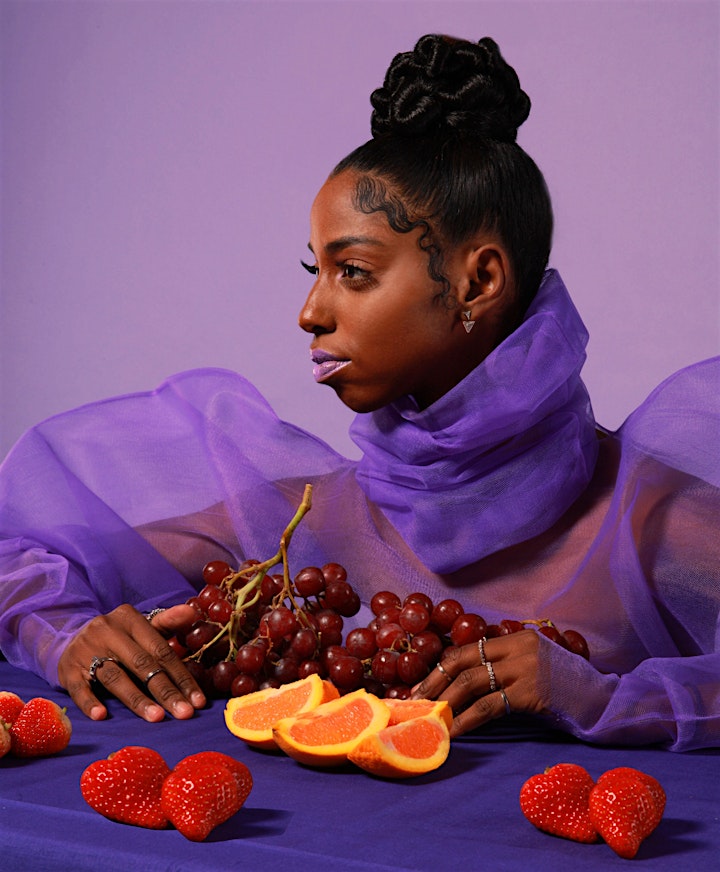 Nyleve Henry is a Left & Right brain mastermind with extensive experience in CPG Supply Chain Operations, Executive project management, Avant-guard Fashion Design, and Grassroots Content Campaigns. Passionate about Sustainability in the Fashion & Food Industry, Nyleve is now the CEO of a Fashion/Tech startup (Looks For Lease) with a mission to significantly reduce toxic landfill waste within the fashion industry through innovative circular inventory management strategies. Mastering her strong sense of business and innate style, she is ready to implement Green Business solutions to give people tangible opportunities to adopt/create new environmentally conscious consumption habits.
Find out more at www.tedxcrenshaw.com
FAQs
How can I contact the organizer with any questions?
Email info@tedxcrenshaw.com OR call 323-521-9873
Do I have to bring my printed ticket to the event?
No. If you don't have a printed ticket, please have the email
Is my registration fee or ticket transferrable?
Yes. Please email info@tedxcrenshaw.com OR call 323-521-9873 . We do not offer refunds for this event.
How long is the event?
Two hours
Can I pay at the door?
If we don't sell out, yes you can
Why does this event cost money?
This year, the budget includes venue costs, website editing, audio-visual needs, food, drinks, and more. The show is ran like an entertainment production and that inlcudes a lot of logistics all of which cost money. All money from ticket sales goes to the cost of the event.
Is parking available?
Yes, there are 2 lots and street parking at no cost to you 🙂
How can I be on the team?
Email info@tedxcrenshaw.com OR call 323-521-9873
Interested in being a sponsor?
Email zaneta@tedxcrenshaw.com
Want to buy an advertisement in our book?
Contact zaneta@tedxcrenshaw.com or 323-521-9873