KCRW's Summer Nights and Grand Performances are teaming up for a special night featuring Sly5thAve and DJ sets from KCRW's SiLVA.
Saturday, July 30th at 6PM | Click here for details and tixs
Show starts at 6pm with an opening set by SiLVA (exact set times TBD).
For Location, Parking & FAQ, click here.
Sly5thAve is the project of multi-instrumentalist, producer, arranger and composer Sylvester Uzoma Onyejiaka II, whose sophisticated compositions are shaped by his faith in hip hop, and deep understanding of soul, R&B and jazz.
With a core underground following, Grammy award-winning horns player Sly5thAve's projects have been backed by Jarobi White (A Tribe Called Quest), Gilles Peterson (BBC 6Music), Downbeat magazine, Noisey, NPR, The Fader, Jazz Times, Indie Shuffle, Earmilk and more. He has also attained much respect from his work with a host of highly-fêted musicians including; Prince, Stevie Wonder, Gladys Knight, The Dave Brubeck Quartet, Taylor Swift, Janelle Monae, Freddie Gibbs and labelmate Quantic.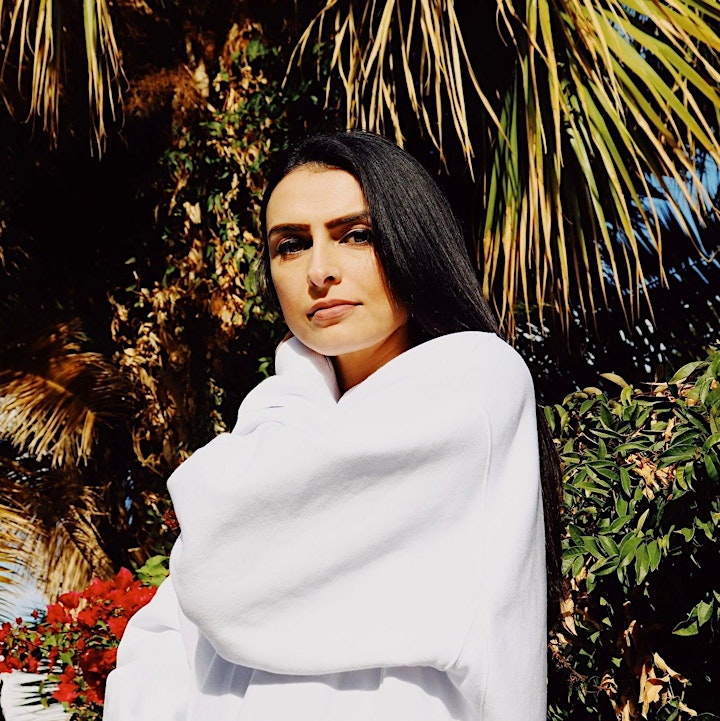 Candace Silva-Torres p/k/a SiLVA is a producer, DJ, and radio personality from Los Angeles, CA. Born and raised in SoCal, SiLVA has been surrounded by different cultures and musical stylings all her life. Combining her broad-stroke in popular culture, with a love for dance music. disco, oldies, and funk. She combines deep knowledge, innate instincts, and her personal experiences into crafting the perfect soundtrack to any occasion.